231 Castles and counting…..
Castles………Our Happy Place
Our obsession with castles started with Trim Castle in Ireland, which opened doors we never imagined. It was the first full day of our trip and Ryan's first Europe travels. The best way to describe it was, "there was magic in them there walls" that has never dimmed.
I watched a young man jet-lagged and apprehensive of what was ahead come fully alive and engaged. It was his epiphany and panacea. It was like taking a child to a toy store and telling them the whole store was all for them. The joy and excitement I observed were contagious and exhilarating. I did not know then the impact it would have on both our lives. It became the main theme of our next trip and continues to be a priority in every destination.
Do we ever tire of castles?
Never, we continue to be amazed at how unique and fascinating they are, even those that are the simplest of ruins. It is often about allowing your imagination to go back to a time. We marvel and are in awe of the architecture and the long and complicated construction process it must have taken. Some of these incredible castles are sometimes still standing 1000 years later. These magnificent structures have many stories to tell if you listen carefully. Maybe we romanticize what was must have been a harsh and difficult existence. But it is often what fairy tales are made of, for a good reason.
This Master Castle list includes all the castles we have personally visited. Our definition of castles is broad. At times, we will include fortresses and citadels under this category and palaces that date back several centuries. We have broken them down by country, not in the order we saw them. We will be enhancing our castle collection and info as we grow our blog.
Most castles have a link associated with them. Click on the castle name to be taken to a website for more information. There are some castles with no link, mostly in Croatia, because either we could not find a reputable site or there was no link to be found, and we tried! With each trip, the list grows, and we always welcome suggestions. We will love it if you share your favorite castles.
The hope is we can share a little of the magic of castles we have discovered. Open your hearts and eyes to their story, and you will be well rewarded.
Table of Contents
Countries are in alphabetical order; click on a country to jump ahead
Belgium
Croatia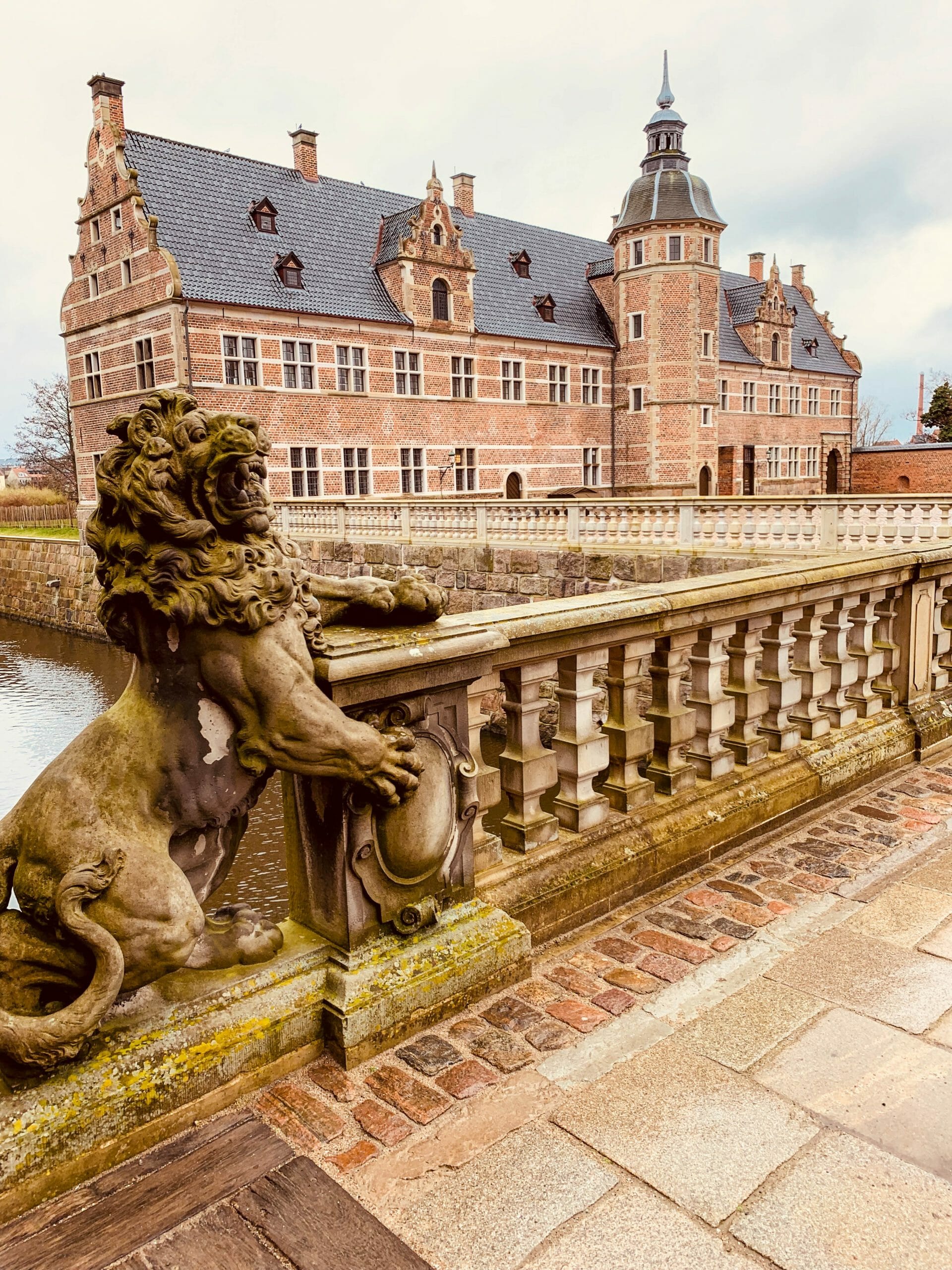 Denmark
England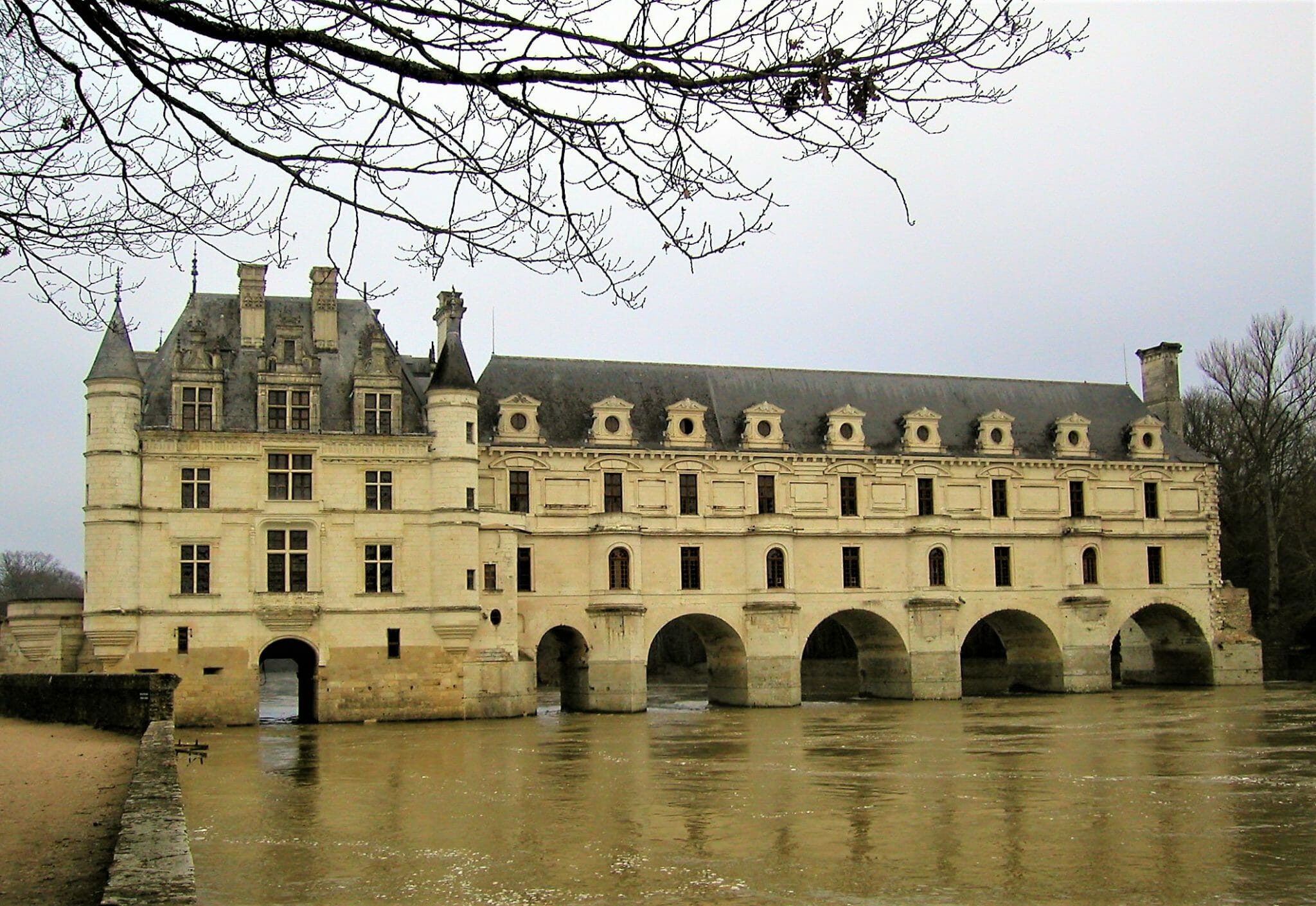 France
Germany
Greece
Ireland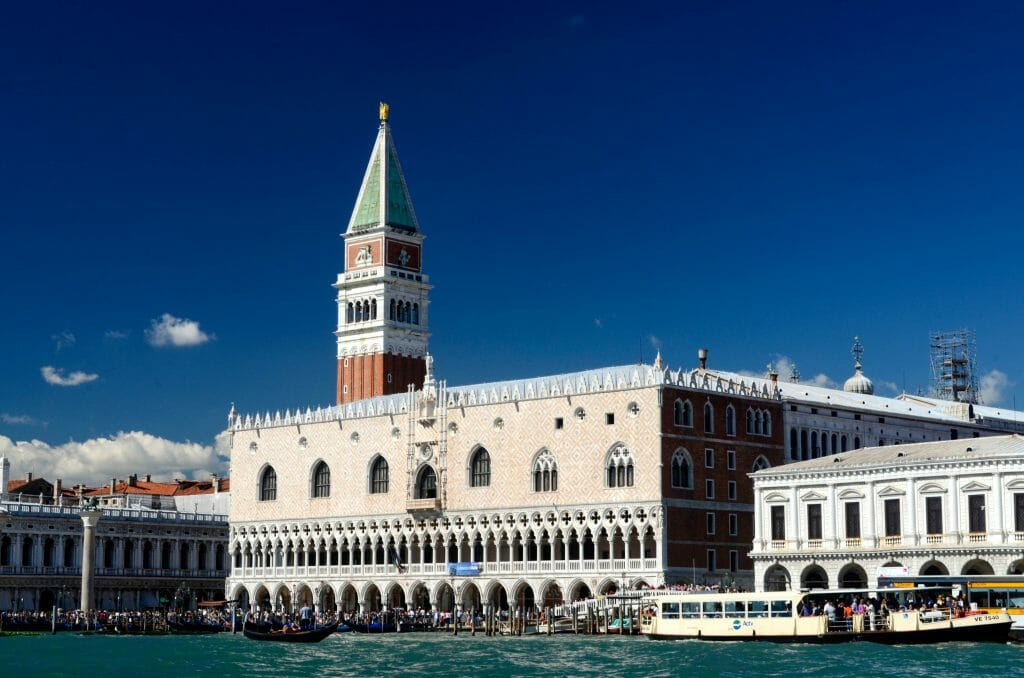 Italy
Luxembourg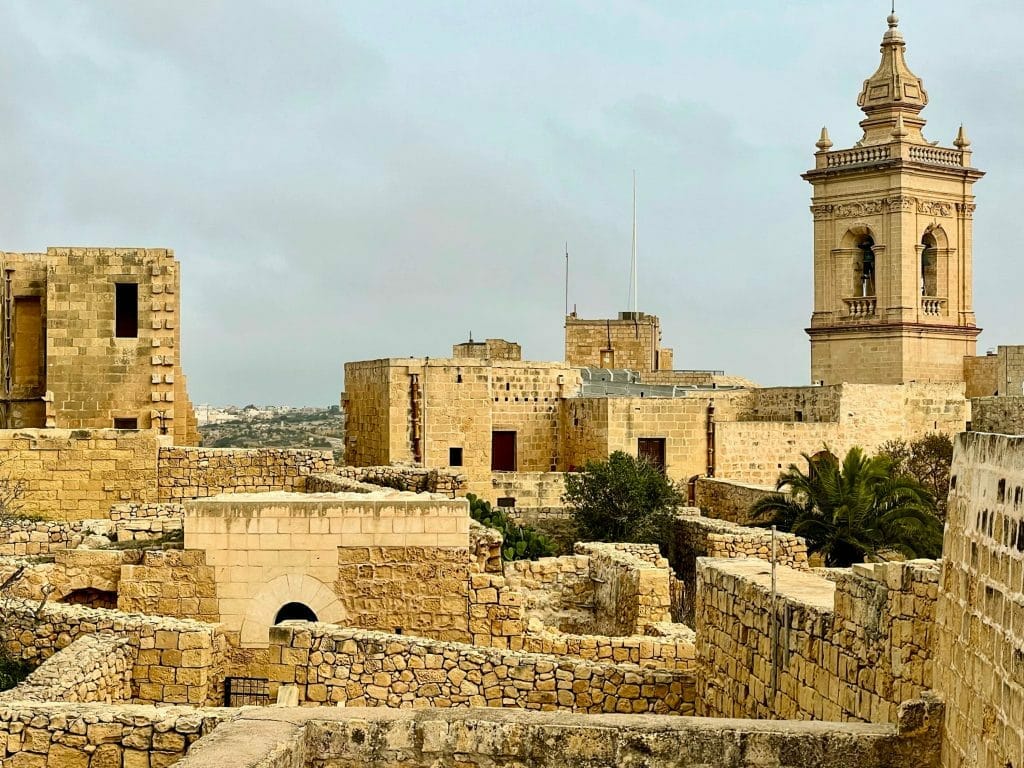 Malta
Monaco
Montenegro
The Netherlands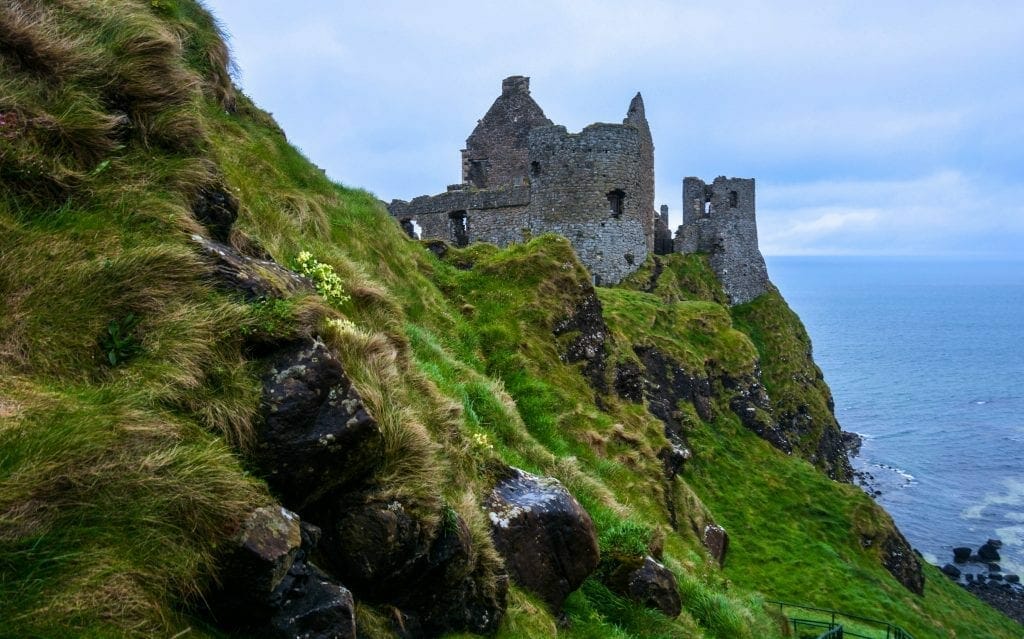 Northern Ireland
Norway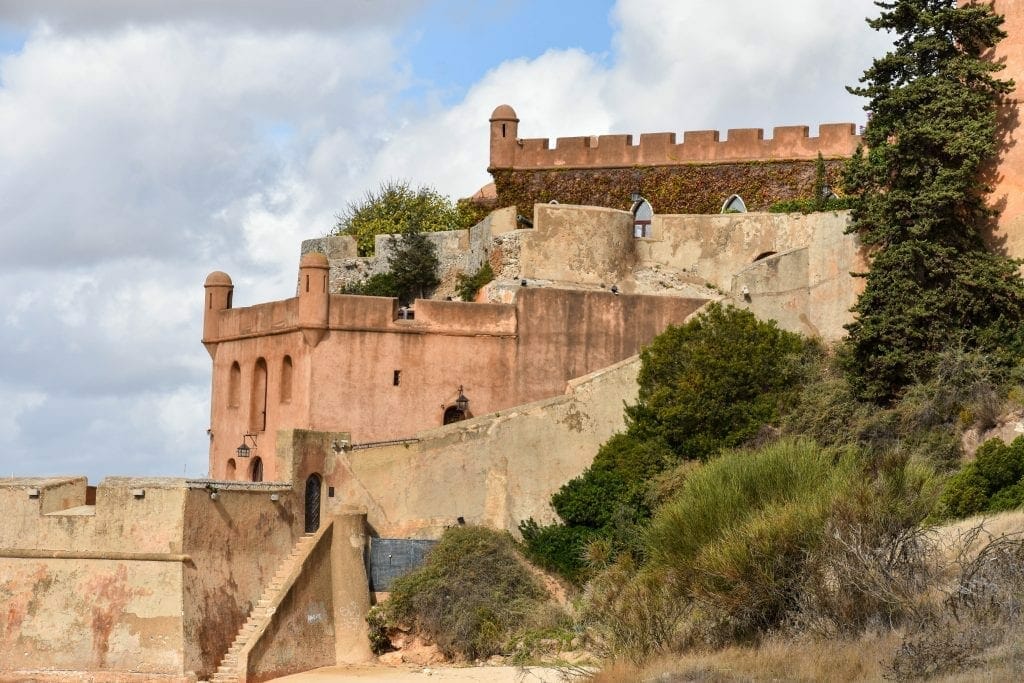 Portugal
Scotland
Want to learn about Wanderers Compass?
Spain
Sweden
Wales
Canada
United States
California
Colorado
Miramont Castle, Colorado Springs
Florida
Massachusetts
Missouri
Rhode Island
Washington DC
Washington State
Alexander Castle in Fort Worden State Park
We hope you enjoyed our Master Castle List, keep checking back and see how it grows.
© 2021 Wanderers Compass All Rights Reserved
Do you have a question for us or have a comment?
Check out Our Castle Posts
After walking the Royal Mile, we visit Edinburgh Castle. Overlooking the city from the…
November 21, 2021
Obidos is Portugal at its very finest. This walled medieval town with an imposing…
March 12, 2021
Along the river Boyne in the quaint village of Trim sits the mighty Trim…
March 13, 2021