We would love to hear from you. Our site is here for you and because of you, our reader. Therefore, we want to deliver the best travel blog possible. As the blog grows, input is always welcome and encouraged. If you wish to contact us, please send us a private message below; we will respond to everyone in time!
This is also a place where you can share your travel stories and experiences with us. We are always seeking new adventures. On our Destinations page, you will find where our travels are taking us next. We welcome your expertise if you have suggestions for great restaurants, sites, or the best location to stay at.
We look forward to hearing from you!
*Please note this contact form is for our readers. As a result, if you inquire about sponsored posts from third parties, swaps or exchanges, reviews, free products in exchange for a post, or guest posts, we will not respond and delete the email.
Anyone wishing to inquire about working with us is welcome to email us using the contact form below.
Send us a message/Contact Us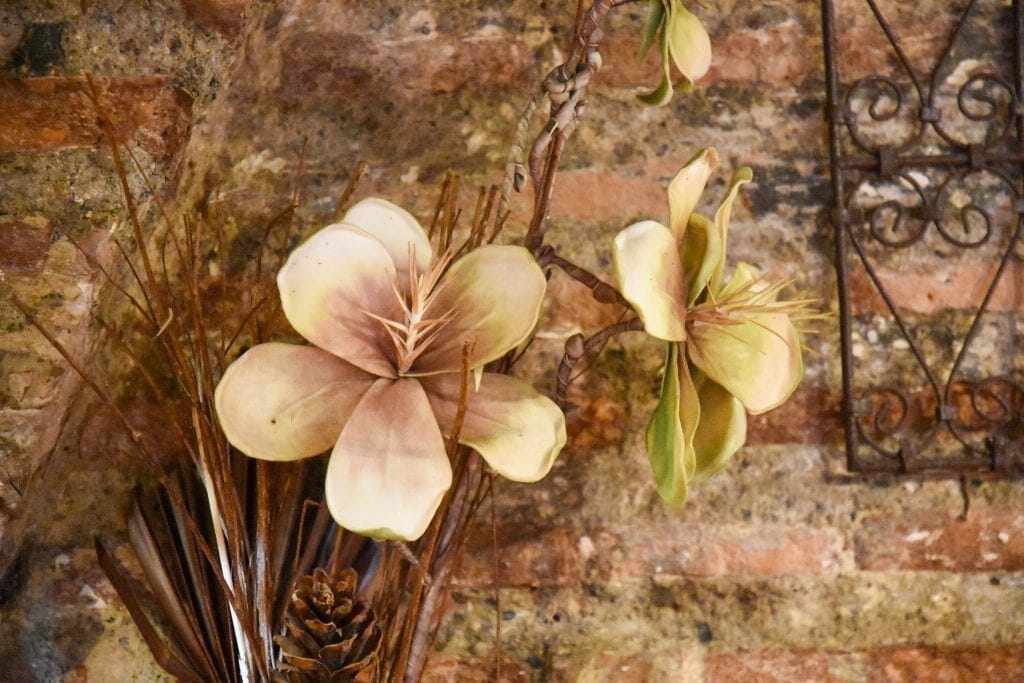 ---
Check out our most recent posts here