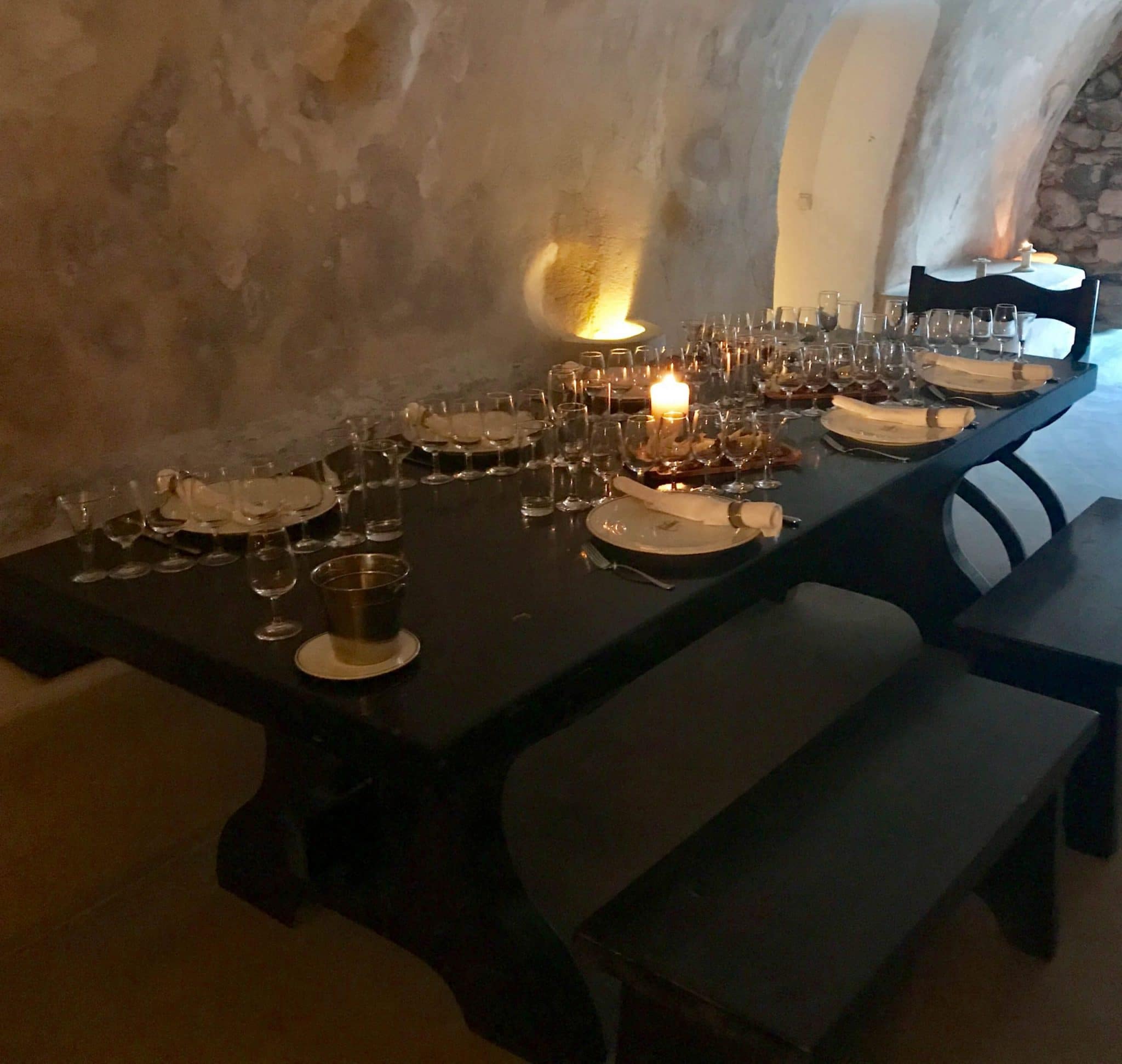 Sharing our journey to discover the unique
libations the world has to offer
We are excited to welcome a new feature to the blog. As we travel the world, we have found many countries or regions with a local libation that is unique. Since we are firm believers in exploring the culture and traditions of where we travel, we purposely seek out these unique brews, liquors, and wines. It has made for some memorable and fun experiences.
One of the greatest gifts from our journey to seek traditional libations was the wonderful local people we had the privilege to meet. We found when you show genuine interest; people love to share the history and story of what they are pouring us. More than a few times, they landed opening more bottles and giving us a sample of all the variations they offer.
Each month a new Libation of the World will be chosen. We look forward to sharing its story and our experiences. It is a delight for us to look back and relive these lovely finds with our readers.
Do you have unique drinks you have found during your travels you would like to share with us?
"Blessed out those who are curious for they shall have adventures"

Lovelle Dragman
October's Featured Libation
---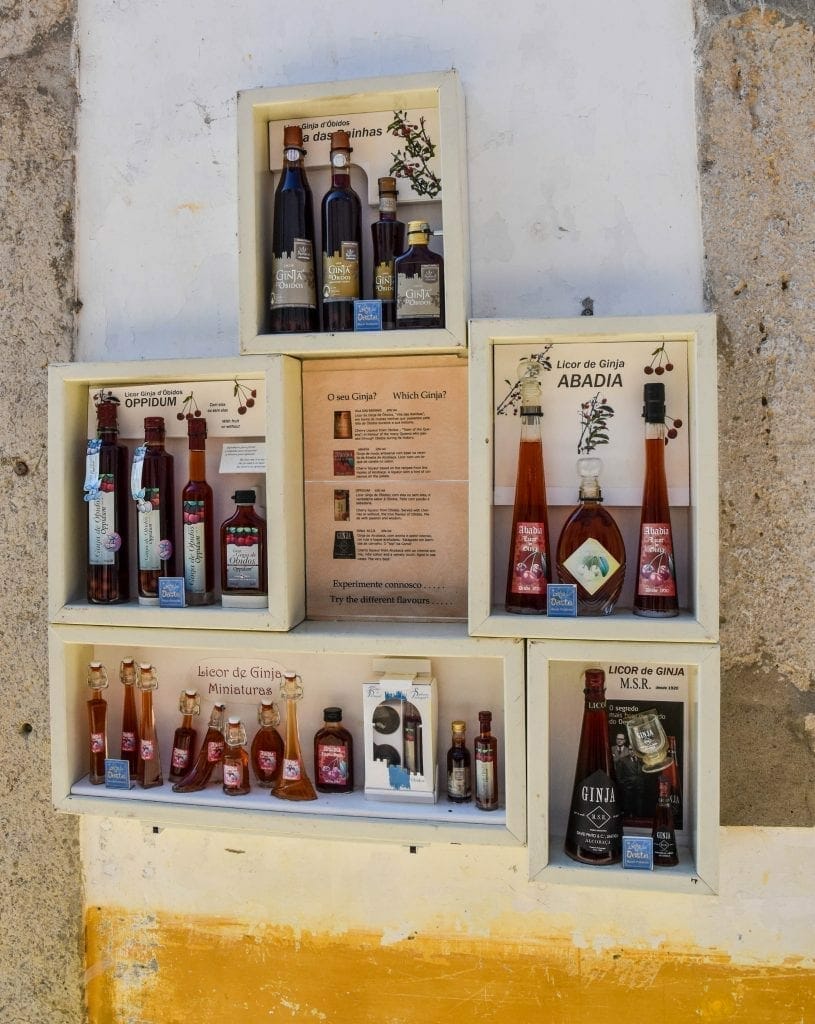 Ginga d'Obidos
Our October featured
Libation of the World comes
from Obidos, Portugal
© 2021 Wanderers Compass All Rights Reserved
Do you have a question for us or have a comment?